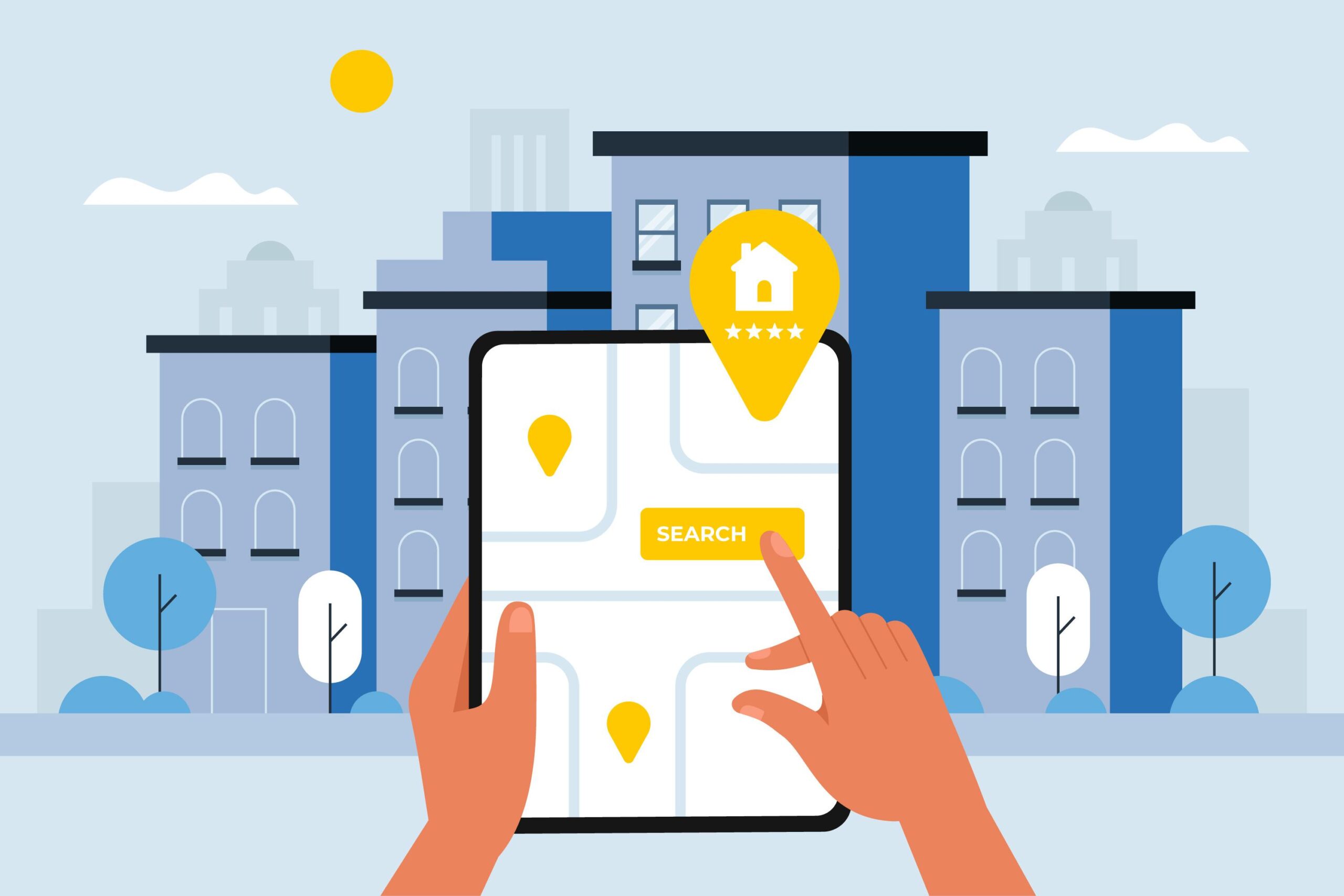 Designing workspaces, Improving Productivity
You understand that the workspace is a crucial factor in the productivity and efficiency of your employees. That's why I would like to introduce you to our workspace consulting services. Our team of experts can help you create a work environment that is tailored to the specific needs of your business and your employees.
We start by assessing your current workspace, including the layout, furniture, and equipment. We then take into account your company's culture, workflow, and any specific requirements related to security, technical and ergonomic aspects. Based on this assessment, we will provide you with a detailed report and recommendations on how to improve the workspace in order to increase productivity and efficiency.
By using our service, you will be creating a comfortable, efficient, and pleasant working environment for your employees. This will not only lead to increased employee morale but also improved productivity, reduced absenteeism and staff turnover, and a positive impact on the bottom line.
In addition to this, our team is also equipped with the knowledge and skills of the latest technologies and trends in the industry, which will give you an advantage and make sure that you are keeping up with the industry's standard.
Don't miss out on the opportunity to create a better working environment for your employees and boost your business productivity. 
Contact Us
Get in touch with us to find out how we can support the success of your business.